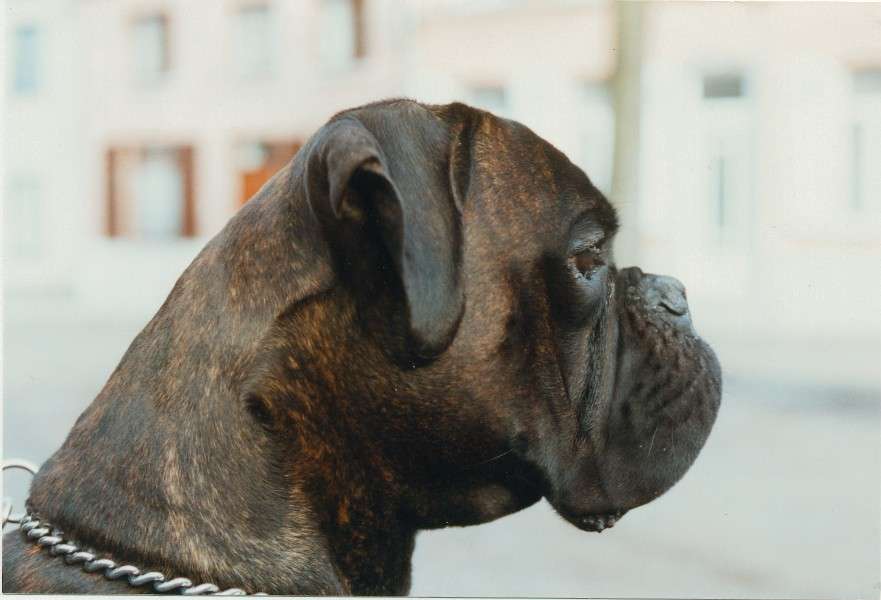 zoon van Unna en Quasimodo van 't Wildhof


Hi, I'm "Xacujo Van 't Wildhof", better known as Cujo, a boxer dog, born on the 15th of June 1998.
I'm brindle and my weight is now 40 kilos (88 pounds) Yes, I'm a big boy !
Dogs around the world, let me know what you're thinking about my pictures.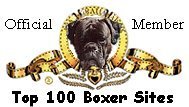 1. (9/10) Technical Adult
2. (7/10) Eukanuba
3. (6/10) Pedigree
Also tested, but not enough : Bosch, Bento